Shooting Sports Facilities in the Black Belt
There are many facilities for shooting sports in the Black Belt region, welcoming guests to sharpen their target skills before heading out to the woods or enjoy a fun clay shooting experience with a group of friends. See below for summaries and links to learn more about our many Black Belt shooting sports facilities.
Alabama Black Belt Shooting Ranges
Public shooting ranges can be found in the following Black Belt counties: Barbour, Bullock, Dallas, Hale, Macon, Marengo, Monroe, Montgomery, Pickens, Russell, and Tuscaloosa. Click the link below for a list of shooting ranges in Alabama Black Belt grouped by county. The addresses and contact information for each are also listed.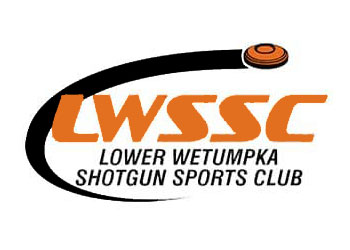 Lower Wetumpka Shotgun Sports Club
Montgomery's newest shooting sports facility is only a few miles from downtown Montgomery and five minutes from Interstate 65. Lower Wetumpka Shotgun Sports Club can help everyone with clay shooting, whether you want to learn about the sport or are a seasoned professional. This Black Belt shooting sports complex offers two sporting clays courses, a covered 5-stand, wobble trap, skeet field, archery, and continental pheasant hunts.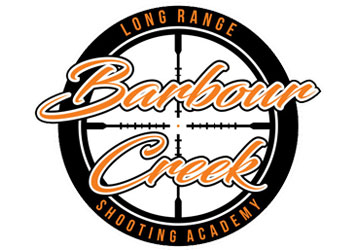 Barbour Creek Shooting Academy
Located just three miles northeast of Lakepoint State Park in Eufaula, Alabama, Barbour Creek Shooting Academy is the only long-range rifle facility in Alabama with a course more than 1,000 yards long. Test your rifle skills in a comfortable air-conditioned shooting house and a covered pavilion at the steel target pistol range. Black Belt shooting sports classes conducted by professional marksmen include long-range hunting, entry and advanced level courses with pistols, home defense, and specially designed classes for women. Overnight lodging and meals are available for course packages.
Community Archery Parks in the Black Belt
Aim for the bull's eye at one of the four new archery parks scattered across the Black Belt. It's a great way to test your skill in preparation for white-tail bow season in late fall. Click the links below to learn more about each Black Belt shooting sports park.